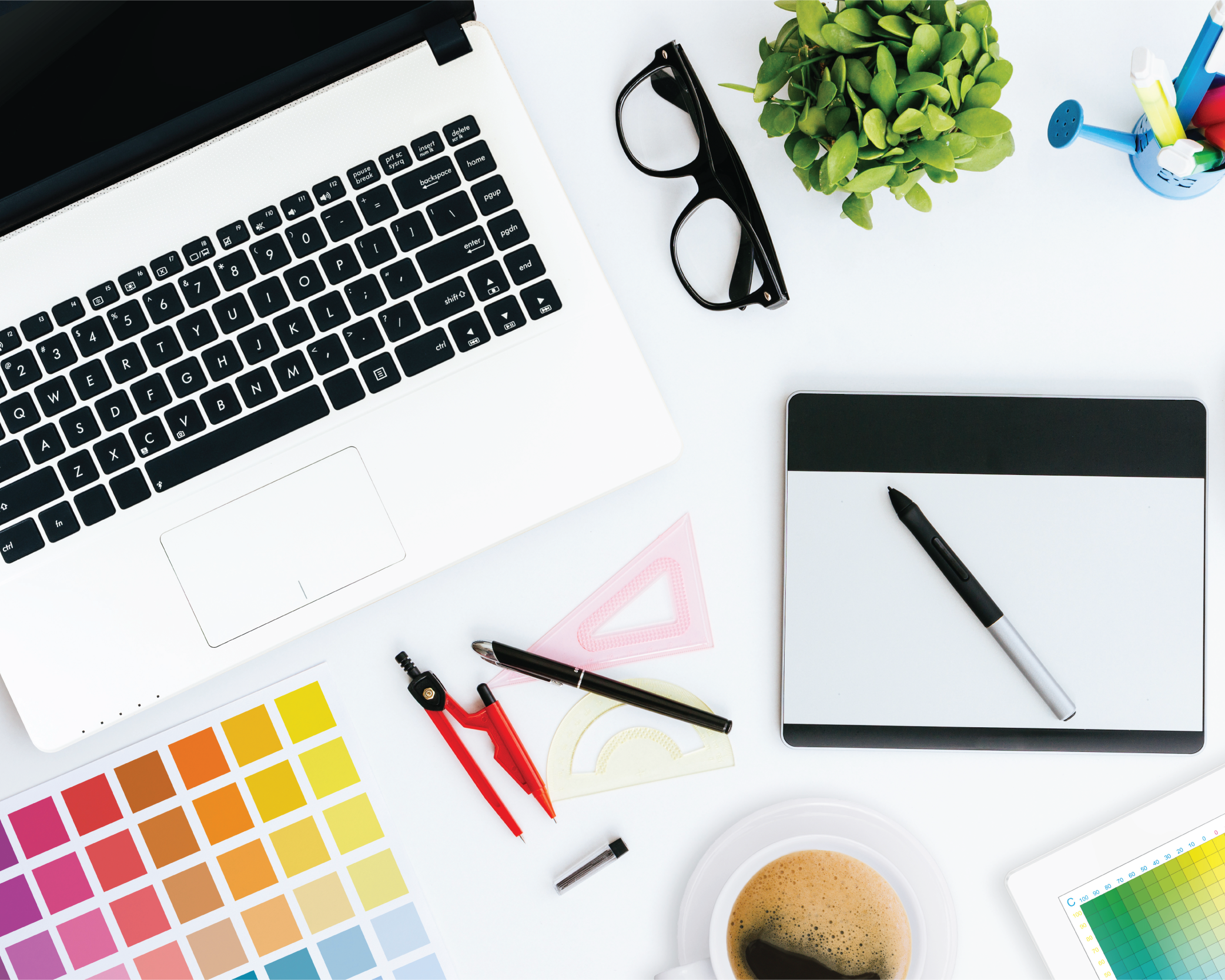 Graphic Design
Graphic design isn't just about color and layout; it's about drawing the eye and enticing action. Design is not an accessory, it is a necessity. Quality design will persuade potential customers to see things from your perspective. Let our experienced graphic designers make your design dreams a reality. Whether you need a properly crafted logo, an eye-catching event poster, or business cards to make your company stand out, our designers will create something you'll be proud to put your name on.

Our design process is very interactive and you will be involved every step of the way, we will create as proofs and edits as you need until you are totally happy with the design.

Logos | Business Cards | Workplace Forms | Banners | Posters | Invitations | Postcards | Calendars | Signs / Large Format

Don't see what you need listed above? Bring any project to us and we will find a creative solution together.
Your cart is currently empty.